:
DDS has upgraded the Driver's License System!
Driver Improvement Program
The Department of Driver Services (DDS) regulates the Driver Improvement Program also known as the Defensive Driving Program. This is a 6-hour course designed to teach drivers about safe driving attitudes and behaviors. Driver Improvement courses may be court-ordered, taken for points reduction, driver's license reinstatement, insurance premium reduction, or personal education.
Driver Improvement Program
diprogram.jpg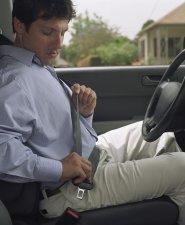 Applications
Driver Improvement Clinics
Related Links