:
Emergency Message - On April 1, 2020, DDS will be providing limited Commercial Driver Services by appointment only.
Also, DDS will be issuing 120-day extensions for most licenses. DDS urges all customers to consider using DDS Online Services or the DDS 2 GO app during this public health emergency. Click here to schedule CDL appointments.
Practice Test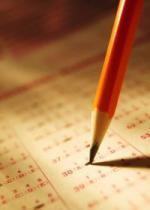 When applying for a Georgia Driver's License or Instructional (Learners) Permit, most first-time applicants must take and successfully pass a Knowledge Exam consisting of a Road Signs and Road Rules test.
All information necessary to pass the test is included in the Driver's Manual.
CDL Practice Test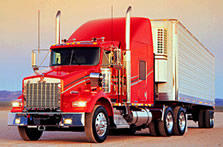 The GA Department of Driver Services does not offer CDL Practice Test; however there are many companies on the Internet that offer this service. Please use your favorite search engine to find a CDL Practice Test. 
For comprehensive instructions and guidance for a Commercial Driver's License (CDL) view the CDL Manual.