Swainsboro
Customer Service Center
994 US Highway 1 N
Swainsboro, GA 30401
United States
Sunday - Tuesday:

Closed

Wednesday - Thursday:

08:00 am - 05:00 pm

Friday - Saturday:

Closed
Services Offered
First Issuance
Replace Stolen/Lost
Out of State Transfers
Regular Road Test
Reinstatements
Driving History Reports (MVR)
Insurance Reinstatements
Regular Knowledge Exam
Motorcycle Knowledge Exam
CDL Written Exams
Additional Information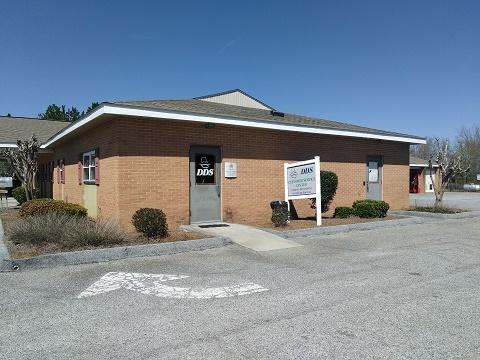 Testing Information
Knowledge Test Must be Begin by:
Weekday

 CDL           4:15 pm 
All Others   4:30 pm

Saturday 
Related Links
Skip-a-Step - Fill out the required application form before visiting a center. 
Secure/Real ID - Identification documents list to obtain a Secure/Real ID Document.
Fees and Terms - Fees and Terms associated with obtaining or renewing your license, id, permit and more.