:
Emergency Message - On April 1, 2020, DDS will be providing limited Commercial Driver Services by appointment only.
Also, DDS will be issuing 120-day extensions for most licenses. DDS urges all customers to consider using DDS Online Services or the DDS 2 GO app during this public health emergency. Click here to schedule CDL appointments.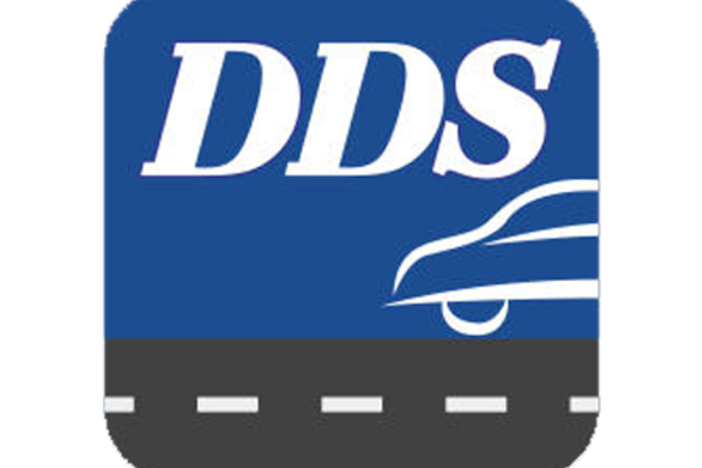 Georgia Department of Driver Services Mobile App
Manage your License/ID conveniently and securely with the DDS 2 GO Mobile Services App for Georgia based drivers licenses. Customers can renew license, pay fees, fill out the DS23 Application, view your free 2 year driving record, view your alerts, check your driving status and more....