:
DDS has upgraded the Driver's License System!
Fort Benning
Customer Service Center
6691 Marchant Avenue
Bldg 217
Fort Benning, GA 31905
United States
Sunday - Tuesday:

Closed

Wednesday - Thursday:

08:00 am - 05:00 pm

Friday - Saturday:

Closed
Services Offered
First Issuance
Renewals
Replace Stolen/Lost
Out of State Transfers
Reinstatements
Driving History Reports (MVR)
Insurance Reinstatements
Regular Knowledge Exam
Motorcycle Knowledge Exam
CDL Written Exams
Additional Information
fortbenning5.jpg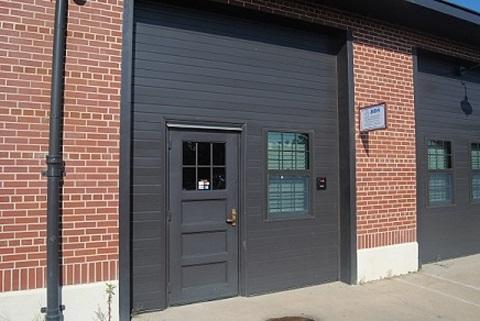 Skip a Step! - Cloned



Testing Information
The Knowledge Exam must begin at least 30 minutes before the center closes if taking a non-commercial test and 45 minutes for CDL to allow adequate time for testing and issuance.
Knowledge Test Must Begin by:
Weekday

 CDL           4:15 pm 
All Others   4:30 pm

Saturday 
Related Links
Real ID Documents -  Documents to get a Real ID license, id, or permit.
Fees and Terms - Fees to apply, renew, and update your license, id, permit, and more.