Decatur
Customer Service Center
2801 Candler Road
Suite 82
Decatur, GA 30034
Sunday - Monday:

Closed

Tuesday - Friday:

07:30 am - 06:30 pm

Saturday:

07:30 am - 12:00 pm
Services Offered
First Issuance
Renewals
Replace Stolen/Lost
Out of State Transfers
Non-Commercial Road Test
Motorcycle Skills Test
Reinstatements
Georgia Driving History Reports (MVR)
Insurance Reinstatements
Regular Knowledge Exam
Motorcycle Knowledge Exam
CDL Written Exams
Additional Information
Special Directions - Located inside The Gallery at South DeKalb Mall, next to Amazing Rooms Furniture Store.
decatur2.jpg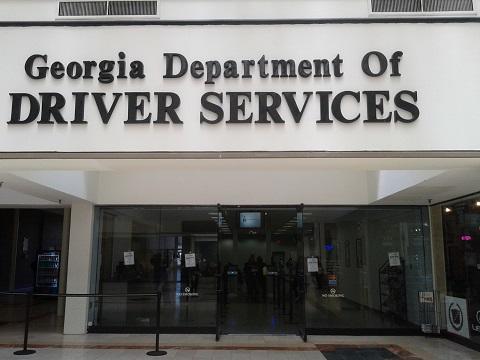 Skip a Step! - Cloned
Helpful Links
Appointments - Appointments required for Road Tests Only.  
Real ID Documents -  Documents to get a Real ID license, id, or permit.
Fees and Terms - Fees to apply, renew, and update your license, id, permit, and more.