Columbus
Customer Service Center
8397 Macon Rd
Midland, GA 31820
Sunday - Monday:

Closed

Tuesday - Friday:

08:00 am - 06:00 pm

Saturday:

08:00 am - 12:00 pm
Services Offered
First Issuance
Renewals
Out of State Transfers
Regular Road Test
Motorcycle Skills Test
Reinstatements
Driving History Reports (MVR)
Insurance Reinstatements
Regular Knowledge Exam
Motorcycle Knowledge Exam
CDL Written Exams
Additional Information
columbus.jpg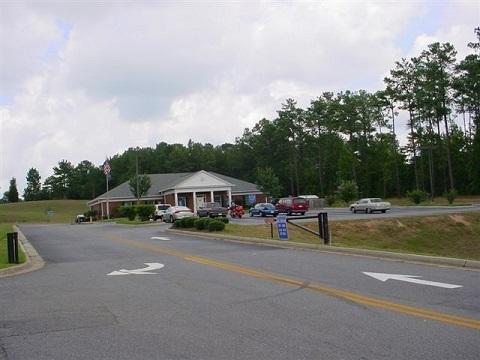 Skip a Step! - Cloned
Testing Information
The Knowledge Exam must begin at least 30 minutes before the center closes if taking a non-commercial test and 45 minutes for CDL to allow adequate time for testing and issuance.
Knowledge Test Must Begin by:
Weekday

 CDL           5:15 pm 
All Others   5:30 pm

Saturday 

CDL           11:15 am
All Others  11:30 am
Motorcycle Skills Test
Wednesday - Saturday 8:30 - 10:30 am 
Related Links
Real ID Documents -  Documents to get a Real ID license, id, or permit.
Fees and Terms - Fees to apply, renew, and update your license, id, permit, and more.