:
Emergency Message - On April 1, 2020, DDS will be providing limited Commercial Driver Services by appointment only.
Also, DDS will be issuing 120-day extensions for most licenses. DDS urges all customers to consider using DDS Online Services or the DDS 2 GO app during this public health emergency. Click here to schedule CDL appointments.
Alcohol and Drug Awareness Program (ADAP/eADAP)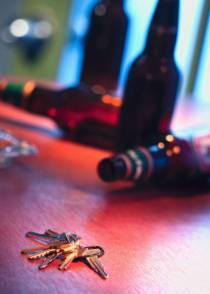 ADAP is an acronym that stands for Alcohol and Drug Awareness Program. In Georgia, teens under the age of 18 are required by law to show proof that they have completed ADAP in order to obtain their Class D driver's license. 
Program Links 
General Information